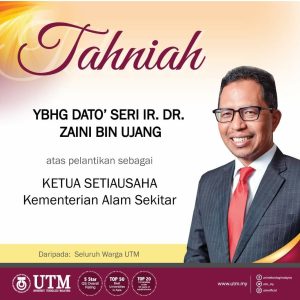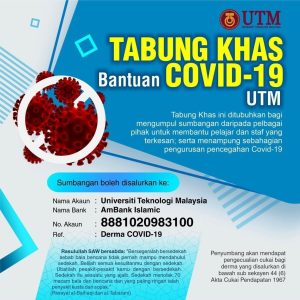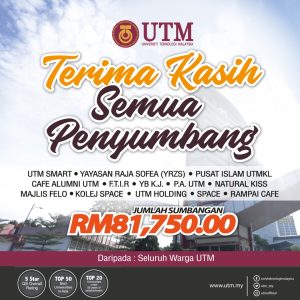 PAUTM has contributed free food for 380 students. On 23 March 2020 lunch. Approved by the Honorable Tan Sri President. Thank you.
Read More »
Headlines
Tender/Quotation
No quotation at the moment. We will update the info from time to time. Stay tune.
Job Vacancy
Teknologi Prima Jaya Sdn. Bhd.
Mechanical Technician
Electrical Technician
Draftsman (AutoCAD)
CNC/Milling
Welder
Geologist
Kindly select here for more details
ACTIVITIES - MONTH OF APRIL 2020