Attention Technopreneurs, Entrepreneurs, Affiliators, and Businessman.  
We would like to invite you to advertise your promotion and products in our website with reasonable price. 
Don't worry, it easy to register with us. Just contact us and we will reply you as soon as possible. 
Advertising services provided by PAUTM are as follows:
Banner Ads (125 X 125) with lowest price
Free download page for visitor and advertiser.
Link exchange with bloggers
We have more than one advertisement page in our website.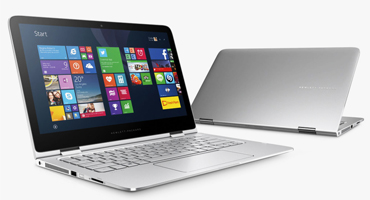 Description:
Website:
Contact Number:
Call/WhatsApp/Message
Company Address: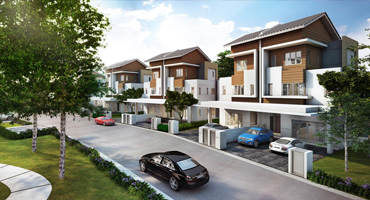 Description:
Website:
Contact Number:
Call/WhatsApp/Message
Company Address: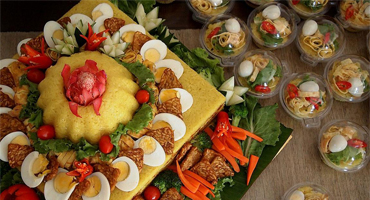 Description:
Website:
Contact Number:
Call/WhatsApp/Message
Company Address: